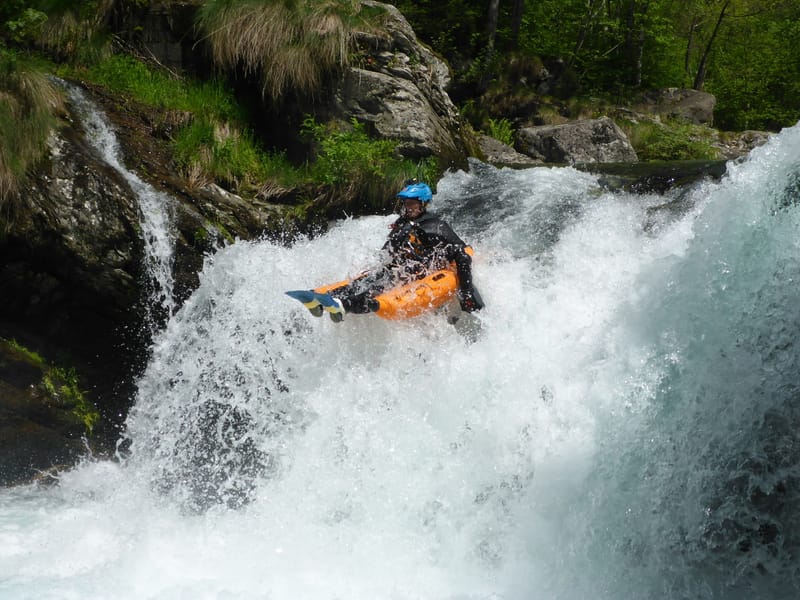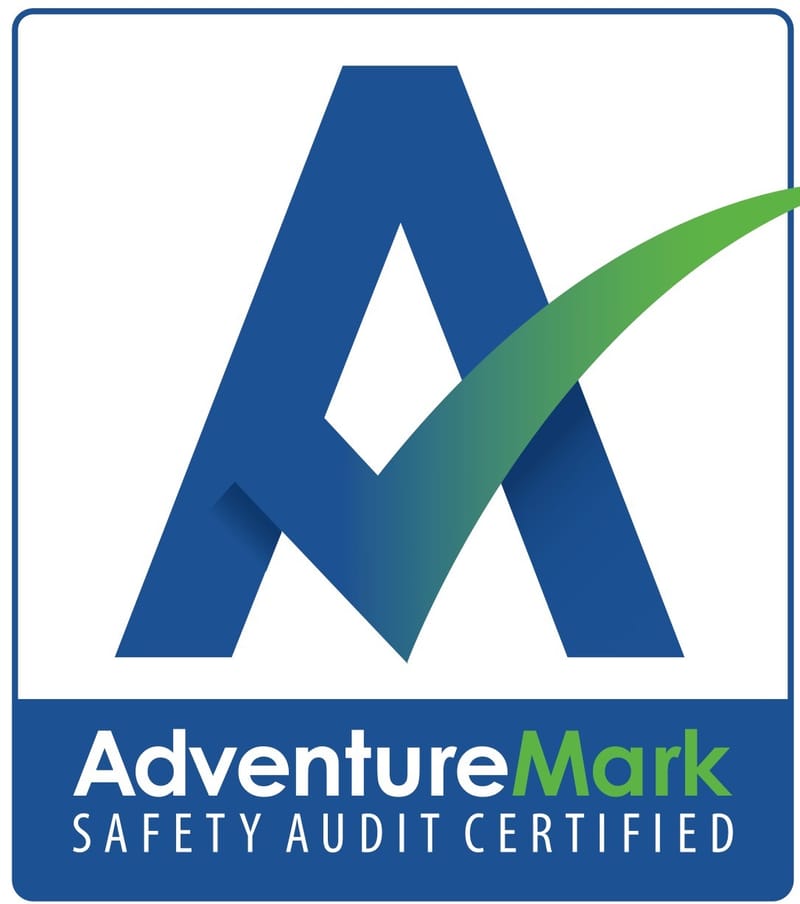 KIA ORA,
I'm Don Allardice the founder of Riverbug.nz. My Māori and Pākehā ancestors sailed across oceans to reach Aotearoa – New Zealand, which may explain my love of water!
I first tried riverbugging with it's inventor Graeme Boddy in late 90's and was instantly hooked. Leaving my raft company Ultimate Descents NZ in 2003, I travelled the world with my partner Sabine before moving to Europe in 2009 to run riverbug tours in the Austrian Alps. Returning home in 2018 we settled in Tauranga, bringing riverbugging to Te Moana a Toi.
I'm proud of my ancestry, and I love sharing the special places, culture and stories of this beautiful region. TE REO TIP #3 : TE MOANA A TOI = THE BAY OF PLENTY
TE AROHA O TE MAHI :
THE LOVE OF THE WORK
Our passion for getting out and having fun on the river with our guests is what gets us up each morning. We get a real kick out of sharing our riverbug adventures.
KAITIAKITANGA & MANAAKITANGA :
CONSERVATION & HOSPITALITY
Caring for the environment and our guests are is at the heart of everything we do. We pride ourselves on providing environmentally responsible and culturally enriching visitor experiences that embrace our unique culture and leave a light ecological footprint.
MARUTAU :
SAFETY
Safety of our guests, staff and the environment is our #1 priority. Top quality equipment, qualified personnel, independently audited and approved safety systems, and years of experience mean that you'll be in safe hands. We are pioneers of riverbugging and expert riverbuggers.
HAERE MAI KI A MATOU :
COME JOIN US
Join us on a Riverbug
Tour
for a taste of riverbugging, or take a
Course
and learn to become self reliant on whitewater. We also run Group Programs for
Schools
, Corporates and
Team Building
.
"Kite koe i runga i te wai!" : "
See you on the water!"
Don Allardice
Owner Riverbug.nz