Cost:
$149 adult
$119 child (≤15 years)
Departures 9:00 AM & 2:00 PM
Half day Tour (3.5 – 4 hours)
Grade 2 (easy fun whitewater)
Great adventure for friends and families
Rising in the Kaingaroa and Uruwera forests, the Rangitāiki gathers strength before cutting through the impressive gorge. Come explore this natural wonder with us by riverbug. Ride the waves, marvel at cascading waterfalls, and hear the local stories. This is an "off the beaten track" wilderness experience and it's not uncommon to be the only party on the river.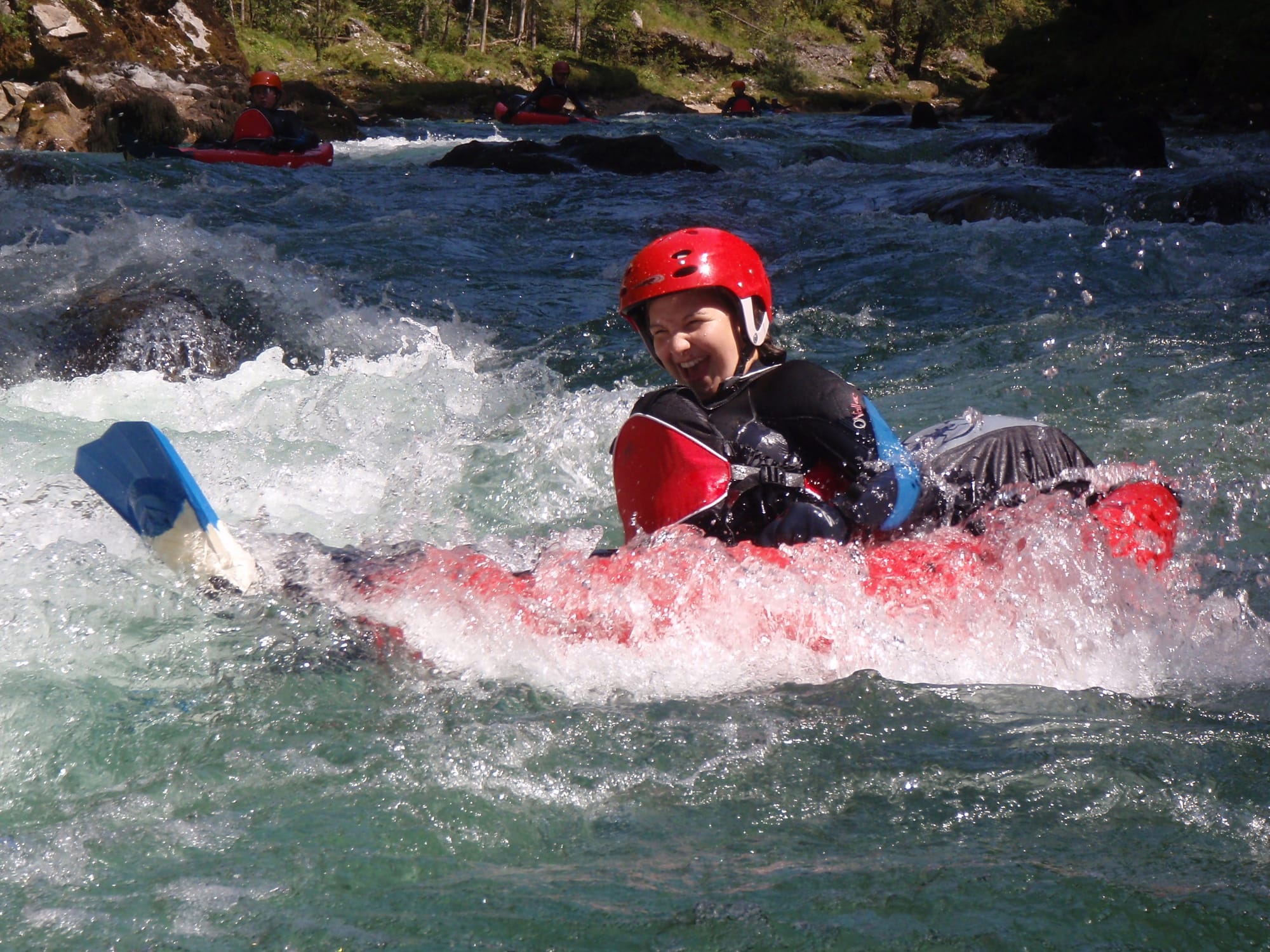 Our adventure starts at the impressive Aniwhenua Falls, where do our safety briefing and practice in the calm water below the falls before heading off down river. We'll guide you through the gorge, showing you how to navigate in whitewater, sharing some of the local kōrero (stories) in the calm bits and showing you a few cool tricks along the way! After the tour enjoy a light refreshment by the river.
Our Action Bug tour is totally awesome experience to share with friends and family, and a great outing for schools and other groups .
This rural part of the Eastern Bay of Plenty has a number of natural gems that are well worth checking out while in the area. We highly recommend that you allow time to check out some of the other things to do while you're in the area.
Tour Details:
Departures 9:00am & 2:00pm
Meeting at Lake Aniwhenua Camping Ground
All equipment and safety personnel provided.
Allow 3.5 –4 hours in total.
Approximately 2 hours on the river.
Participant requirements:
Minimum height 125cm
Maximum weight 120kg
Fit & able
Can Swim
What to bring:
Swimwear, towel & sun protection.