RIVERBUG TOUR
Kids of all ages love water play and a Bug Birthday party is a great way to celebrate. Choose a Riverbug Tour for an exciting experience and we'll ensure it's the best Birthday ever! Do your own catering or let us help you organise the food.
5% for groups 5 - 9 people
10% for groups 10-14 people
15% for groups 15+
Weekday trips outside of public holidays extra 5% off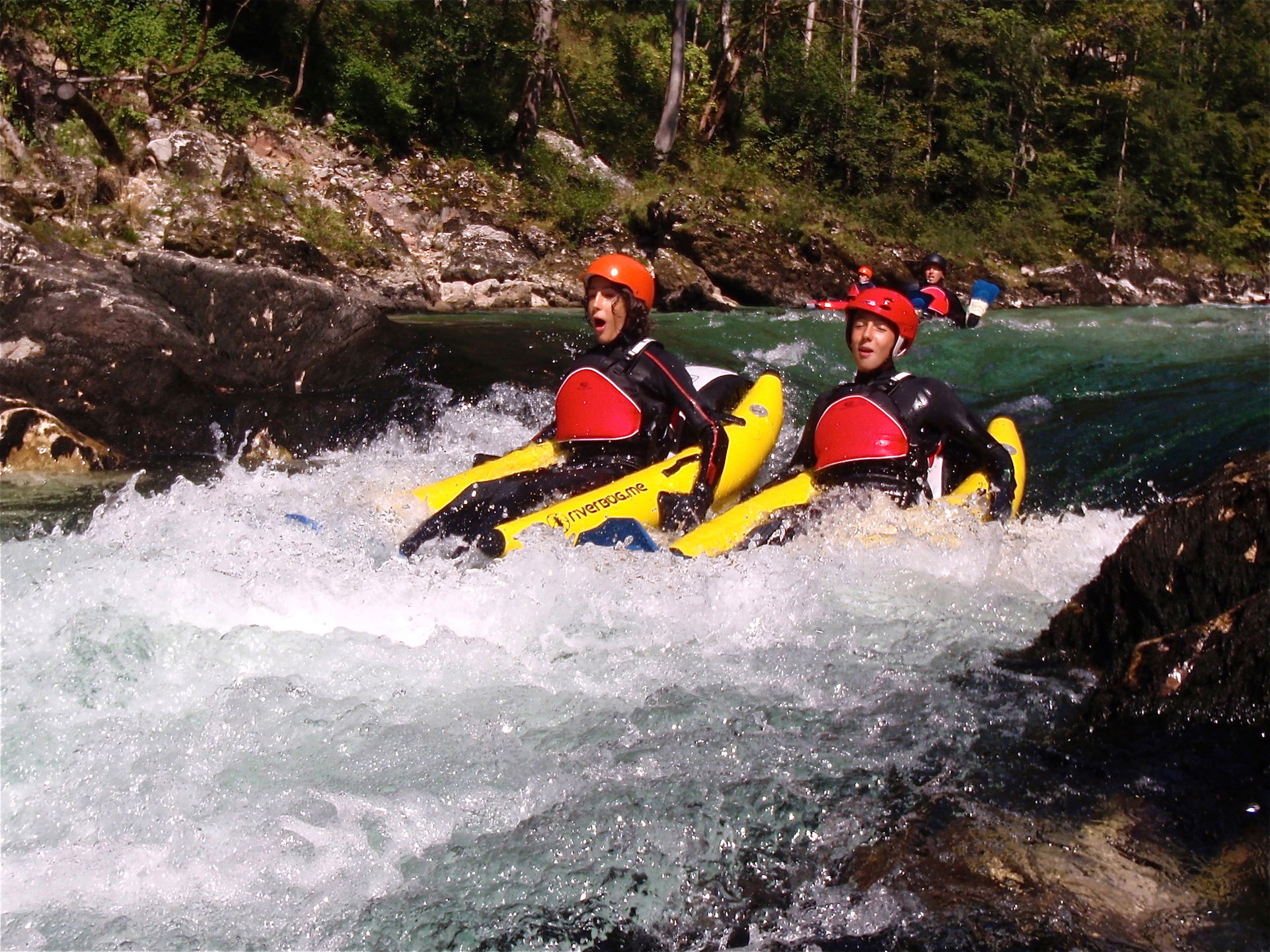 FUN CALM WATER BUG ACTIVITIES
We can also rent Bugs to use in calm water like the beach or lake, starting from $10 per bug / hour. Play Bug Ball and other games, or just you can just splash around at the beach and make your own fun! Let us know the details of your group and what type of Bug Birthday you're interested in any extras like food and we'll put together a price.
$20 per Bug / hour (5 - 9 people)
$15 per Bug / hour (10-14 people)
$10 per Bug / hour (15+ people)
$50 per programme facilitator / hour