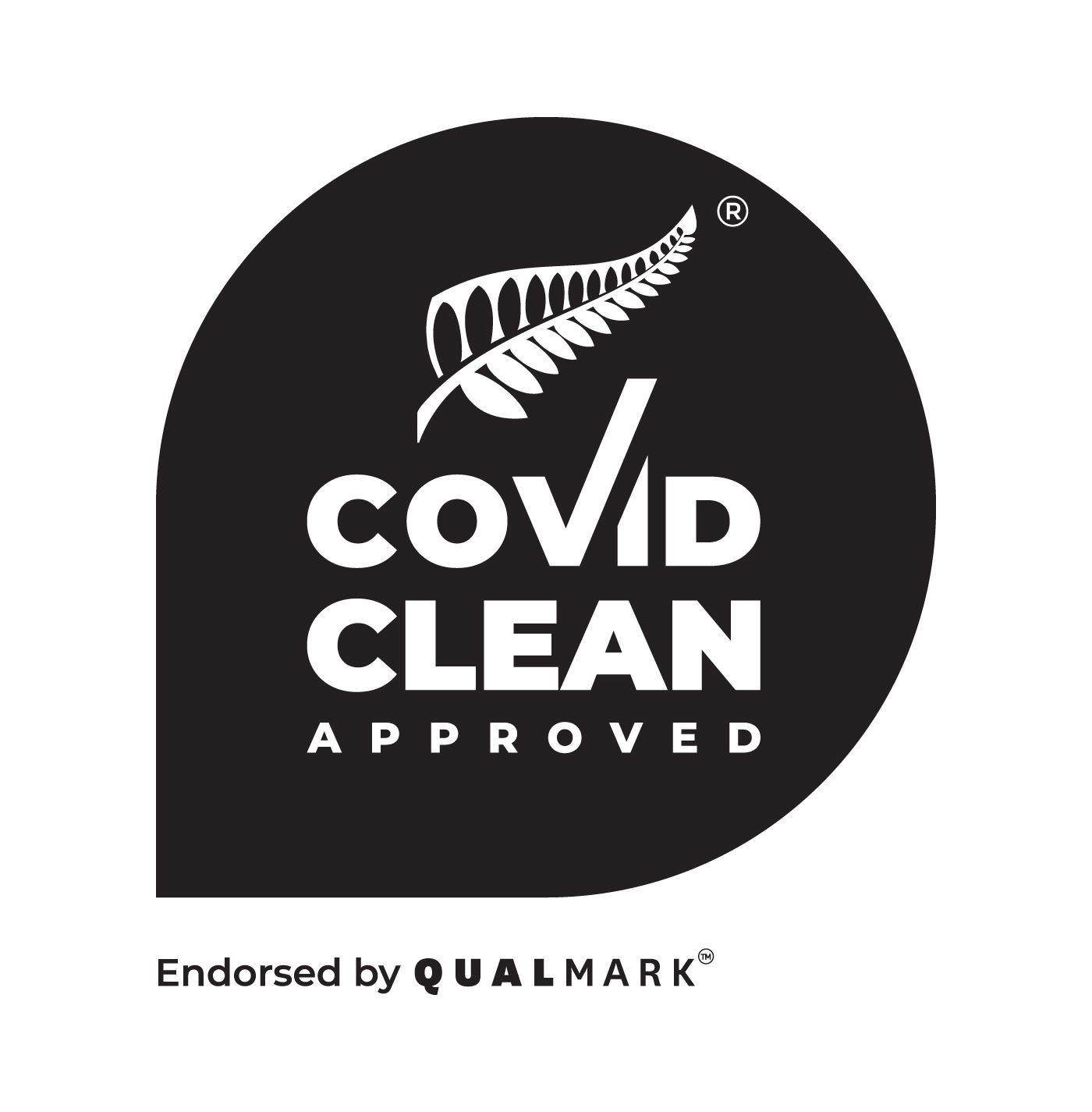 Aotearoa ︳New Zealand moved to the Orange phase of the 'Traffic Light' system as of 13.04.2022
That means we can enjoy sharing our riverbug adventures with others under the guidelines set out by the NZ Government.
Because our riverbug activities take part outside in large open areas (not in confined spaces), and each participant has their own craft, it is possible to maintain physical distancing. Due to these factors, we believe we are a low-risk environment for the spread of any illness.
Even so, we want to let you know that we are taking measures to do our part in minimizing any potential spread of, or exposure to viral infection in order to protect our clients and staff. Riverbug.nz is a Covid Clean Approved adventure activity operator endorsed by Qualmark NZ. Our hygiene regime ensures that equipment worn by clients is cleaned after each use and safe to use. We provide QR Code scanning and maintain records of participants on our trips in the event these are needed for contact tracing.
nau mai katoa ︳everyone is welcome
If you have any questions or concerns in relation to the safely and enjoyment riverbug.nz's unique experiences please contact us.